Avachinskiy marathon
Takes place each year on the 3rd Sunday of April
Distance length - 60 km.
2 circle
Free style
Marathon map: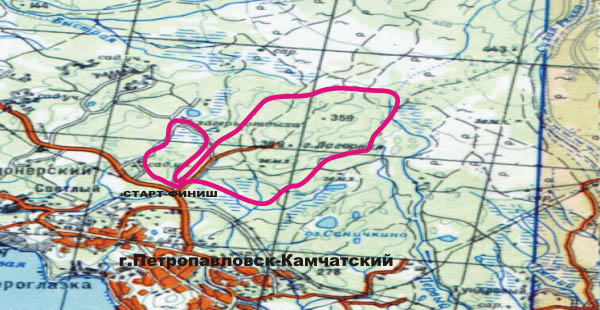 Registration

You can send registration form for participation in Avachinskiy marathon:
E-mail: mirona.v@rambler.ru
Attention! Registration form must be filled on each person individually!
You can register during all year.
If you register up to 01 Feb - the discount will be 25%.
Here you can find registration form.
Off-line registration can be done up to 31 of March

For additional questions you can use:
phones:
+7(4152)260-771
+7(914)781-80-33
E-mail:
Attention: Our timezone GMT+11, Moscow +8


All rights for "Avachinskiy marathon" belongs to Kamchatka Ski Club "Avachinskaya ski-trace".

Partners of marathon